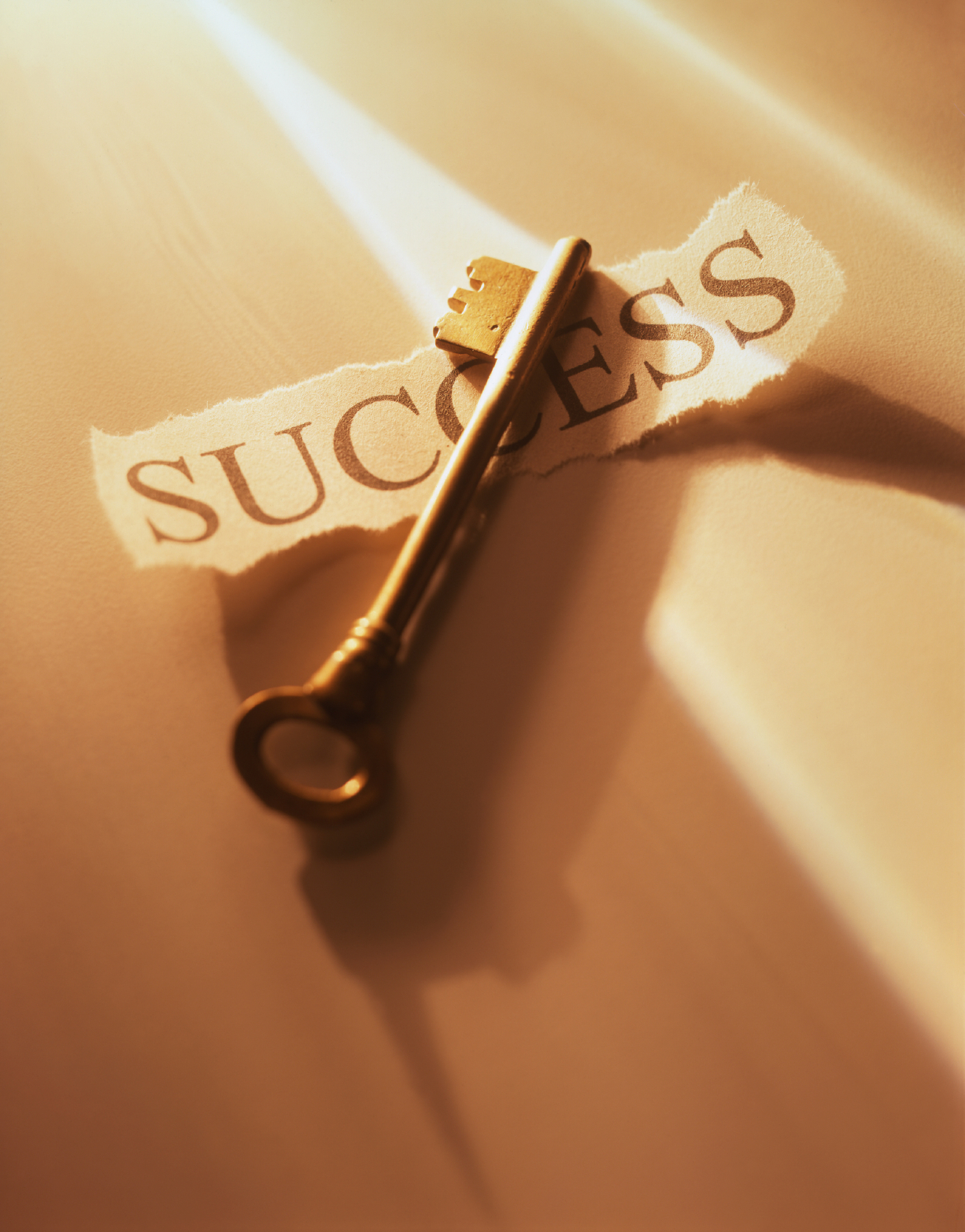 How many trips to the home center did it take to have your last key duplicated properly?
Back and forth 2 or 3 times? Lots of walking? Did you become frustrated and just give up?
At Orchard City Lock, we don't sell garden supplies, lawn furniture, hammers or rakes. We do however stock thousands of common and hard-to-find key blanks that can be duplicated for you while you wait-quickly and accurately. Not only will your duplicate keys work perfectly the first time, you won't have to walk half a mile to reach our front counter.
Orchard City Lock and Safe: Keys that work!
Keys for home and office
Auto keys- including the new generation of electronic transponder "chip" keys
Motorcycle keys
Barrel keys
Antique keys
Keys by code
Safe Deposit Box keys
Unusual and hard-to-find keys for almost anything.
If we don't have it, we'll get it for you!